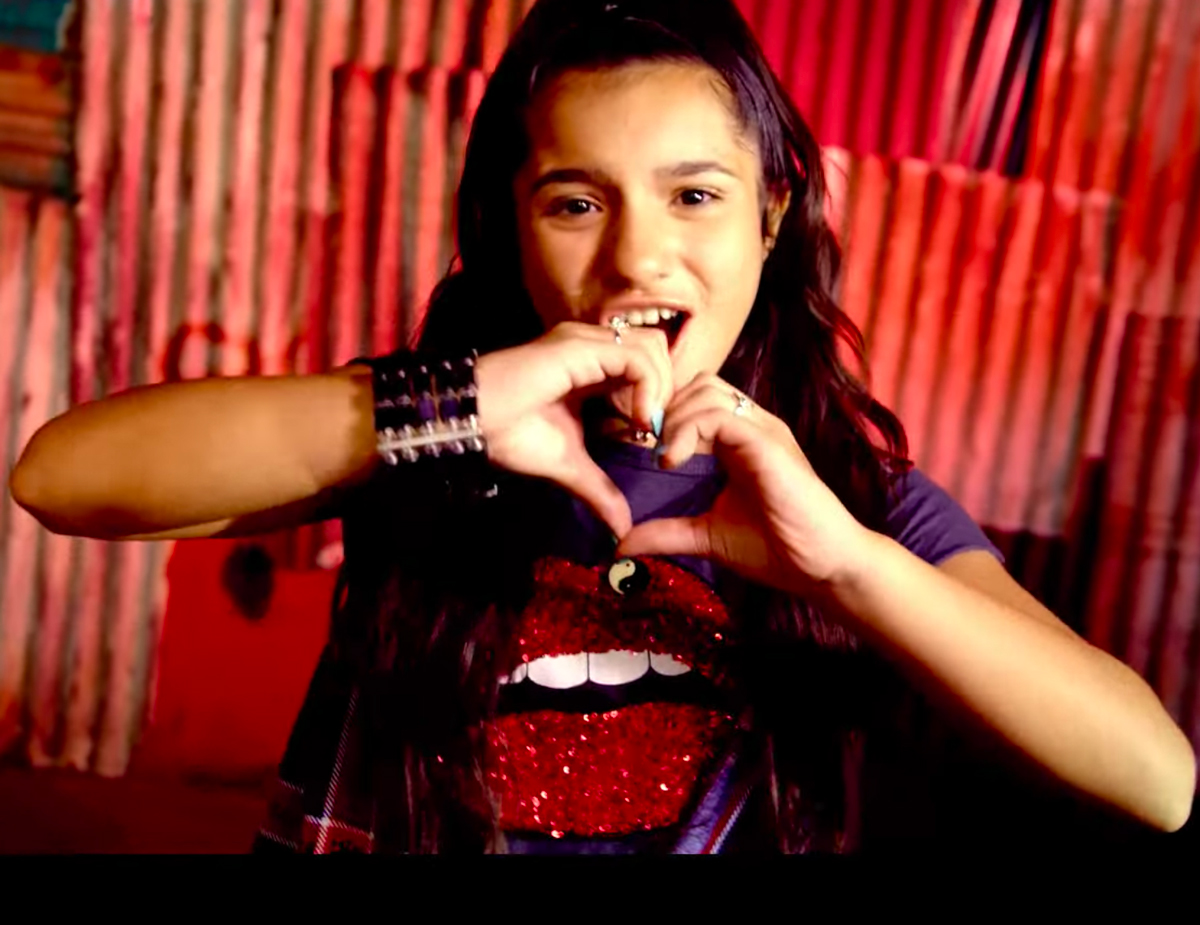 AS SEEN ON L2M
Blackstar 1x5 Bracelet
LIMITED EDITION
As seen on Tati from the No. 1 Teen Girl Band L2M in their "Living for the Rhythm" music video.
Feel the power of the evening stars, inspired by David Bowie's Black Star album, in this REWARE Blackstar 1x5 Limited Edition bracelet made from repurposed LEGO® with sterling silver bars, strung on a durable coated steel cable cording. The secure, rare earth magnetic clasp allows you to put on and take off the bracelet single handedly.
1 ⅞" Height x 5/16 - 5/8" Depth.
Inside circumference: Small 6 .75", Medium Large 7.375"
Video still images of Tati from "Living for the Rhythm" YouTube music video celebrating the 5th year anniversary of LEGO® Friends.