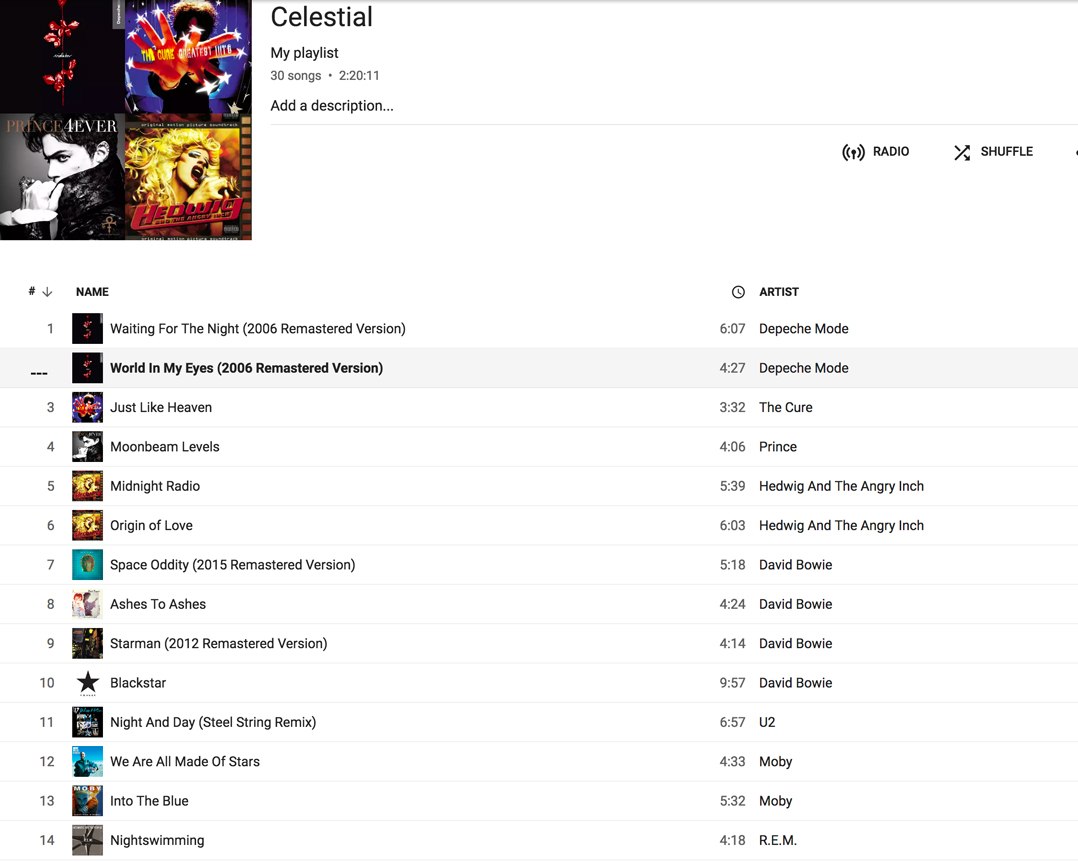 Music has been a driving force in the creation of my one-of-a-kind jewelry pieces these last few years, and the Moonbeam Anthems is no exception, with an added dose of nostalgia and young unrequited love that are often embedded in our favorite songs from days past.
Originally this series was created for the invitational exhibition "Celestial: Comets, Cupids, and other Heavenly Bodies" at Facére Jewelry Art Gallery in Seattle, WA, February 2017. When I was asked to participate back in April 2016, I was deep into my David Bowie Tributes - Lazarus and the Blackstar Collection. You might say that Moonbeam Anthems is a variation on a theme from those series, a merging of the Blackstar album-inspired pins I created for the Society of North American Goldsmiths' SNAGnext conference (where I gave a marketing presentation you can now watch on YouTube) and the eyemask of my Lazarus piece.
The creation of Moonbeam Anthems began with an Anthem Song from my wistful and romantically-tortured teen years in the early 90s - Depeche Mode's "Waiting for the Night". I'm a night-owl by genetic design, invigorated by working in the stillness and clarity of the evening hours. Much like making a mixed tape for a beloved, I put together the Celestial Playlist on Google Play (which you can listen to here if you're a Google Play subscriber). Not only did I play this mix on endless repeat while making the work, the songs themselves shaped the work, key lyrics stamped into the fine silver backings on the pins. Bowie, Prince, Hedwig & the Angry Inch, and Depeche Mode are featured in the first four pins of the series.
Want to hear more about my process in making these pins? You can listen to my artist talk via my YouTube channel, the 10 minute video is embedded below. Enjoy!